Reclaiming the True Meaning of Hip-Hop
Reality Music Is What We Do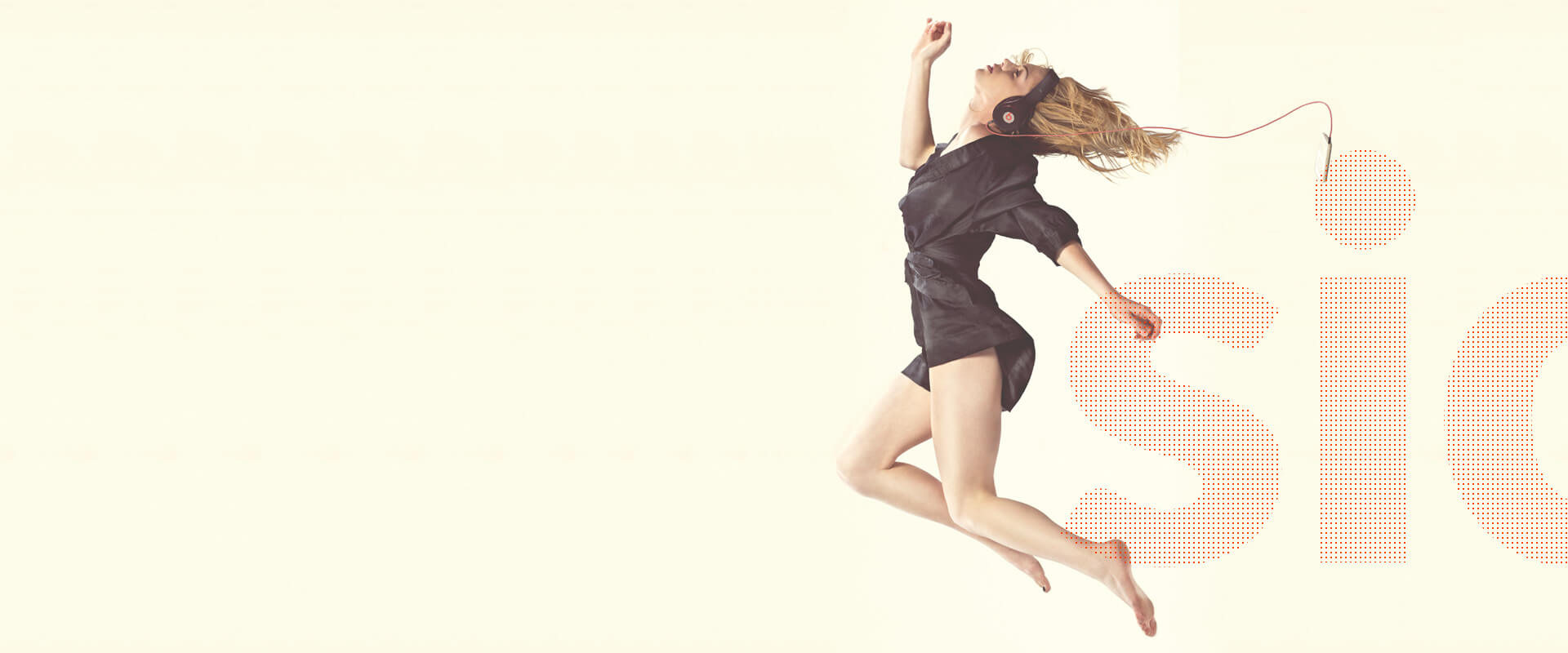 Turning Up Fresh Tracks and Beats From the Underground

Take A Stand
It's time to take a stand against played-out norms. The Sinister Saints are three artists who are here to break the tired trends that have lodged themselves into contemporary hip-hop.

Our Mission
Learn more about our mission against the mainstream. We are always looking for people to join our squad of innovators, so feel free to look us up and show us what you've got.
Join Us
Join our movement and creative collective to put reality back into rap music.
(855) 568-0558
---
Free yourself from the mundane and look up to the Sinister Saints.  Based out of New York, New York, we are an independent hip-hop collective that grinds out new music and media content for those who know about living life through every type of circumstance. With our eyes trained on breaking out of mainstream conventions, we are rappers who have a new vision for the hip-hop industry.
We love rubbing the conformists all the wrong way, and this is what drives us to create! We have been together for more than five years. Together, we evolved from an idea and moved past the business logo. We learned the technical aspect of the industry. What began as home-spun tracks later evolved into full-blown, public performances. And yet, we also take time to remember where we came from. We started singing in the shower and grew into singing for the crowd.

Mission Statement
We want to be a pioneer in the independent music movement. Ownership is our main goal.
Listen To Us On SoundCloud™